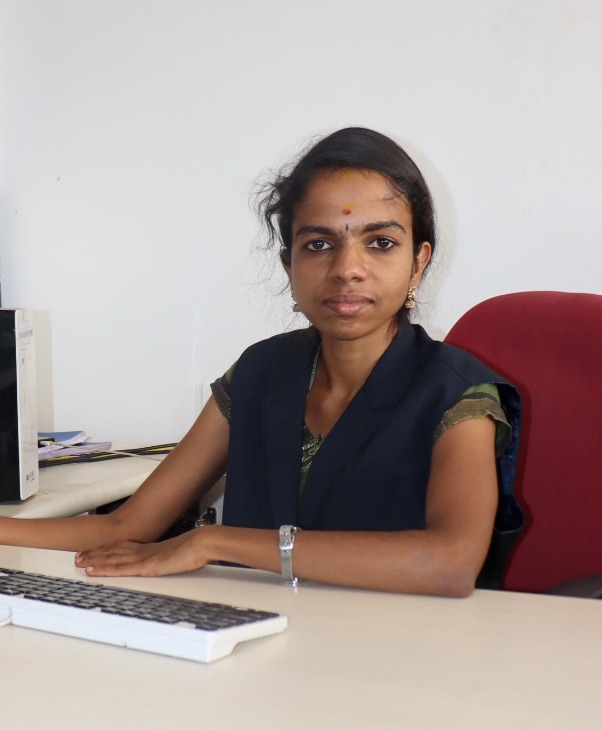 MS.NA.PonnilaHarshavhini BCA,MBA
Assistant Professor
Ms.NA.Ponnila Harshavardhini BCA, MBA,
Assistant Professor
Ms. NA Ponnila Harshavardhini is an enthusiastic and dedicated assistant professor. With a passion for education and a commitment to fostering an enriching learning environment, I am excited to contribute to the academic community. She has submitted her PhD thesis in marketing management, to Bharathiar University, Coimbatore. She has obtained her MBA degree from PSGR Krishnammal College for Women, Coimbatore. She has organized and attended 3 international conferences, 2 national conferences, 3 faculty development programs, 6 publications in international and national journals, and 2 AICTE-sponsored webinars. An area of interest is marketing management. Proud alumna of PSGR Krishnammal College for Women, Coimbatore.