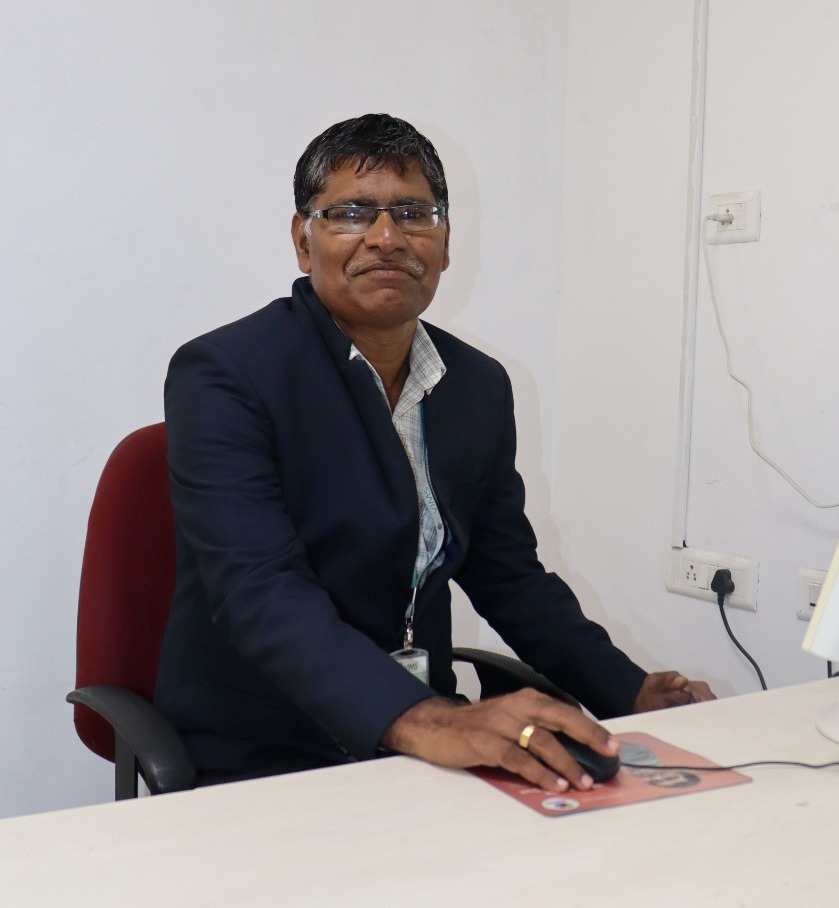 Mr.K.Saravanan
B.Com., MBA
Assistant Professor
Mr.Saravanan K B.com,MBA Assistant Professor
Mr.Saravanan K started his career with TNT India Pvt. Ltd Mumbai as a Logistics Professional and subsequently entered in to Teaching. He obtained both his UG (B.Com) and PG Degree (MBA) from Madurai Kamraj University and pursuing his Ph.D in the field of Circular Economy. He has an experience of more than 22 years both from Teaching and Industry. He has organized and attended many MDP & FDP Programs. He has presented and published research articles in 10 National and International Conferences.
He is a life member with NIPM (National Institute of Personal Management), CPC (Coimbatore Productivity Council), QCFI (Quality Circle Forum of India) and having good cordial relationship with CII – Confederation of Indian Industry, CMA (Coimbatore Management Association),
He has received many Certificate of Appreciations from CII – (Confederation of Indian Industry), MPC (Madurai Productivity Council), Anna University Regional Campus Tirunelveli – IEDP Hub, Native Lead – Madurai etc for his contributions towards developments and career growth for the benefits of students. He actively involved in Corporate Relations and Industry Institute Interactions and helping students for getting placement in almost all the fields of their specialization.
His areas of interests are Logistics and Supply Chain Management, Marketing Management, Consumer Behavior, Competitive Strategy, Brand Management, International Business Management, Export and Import Management, International Shipping, Entrepreneurship Development, Accounting for Business, Financial Management etc.