The Corporate Catalyst "CAMBISTA"
CAMBISTA is the umbrella student association of VIMS, which is to enrich with skills and knowledge beyond regular curriculum through niche centres, cells and clubs; namely.
The students are regularly get facilitated to ensure their Professional skills, Leadership Competencies and Personality Development for being positive and creative through the following events.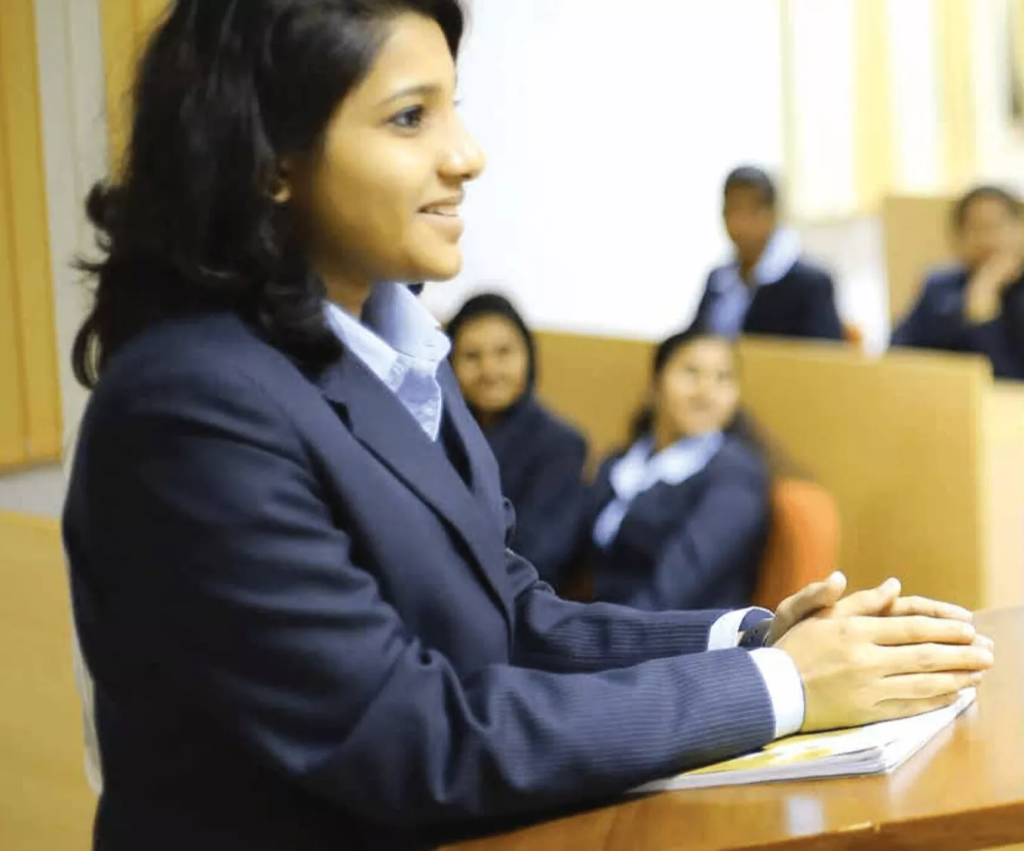 EMPIRICAL MICRO LEARNING (EML)
In pursuit of industry institute interaction that caters to the industrial needs, VIMS provides holistic exposure to students that enable them to equip themselves with the practical aspects of the industry. Through MOU tie ups with various organizations, the institution organizes industry visits, and helps in bringing industry institution interaction in the campus. An initiative called Empirical Micro Learning at the institute encourages students to visit the industry and learn by their own experiences.