VIMS conducts a Full-time MBA Programme that spans for duration of two years. The Programme is affiliated to the Anna University, Chennai. The choice of electives by each student in the programme should complement the career objectives of the student concerned . After completing the first year, customization of MBA curriculum is possible by choosing electives that establish depth in a particular area, or make obvious an enjoyable perspective of business principles that encompasses several functions. Out-bound Training Programmes are organized as a part of the MBA package. To gain practical exposure to the industry, students also undergo a Summer Internship for 6 to 8 weeks as well as project for 6 months.
Specializations / Electives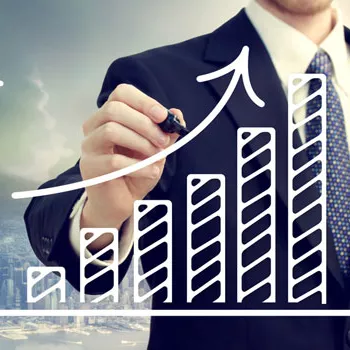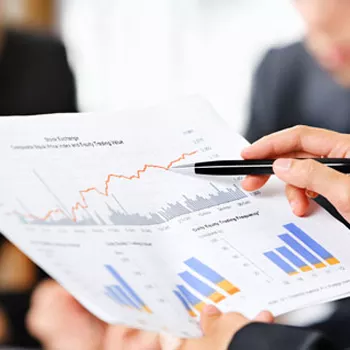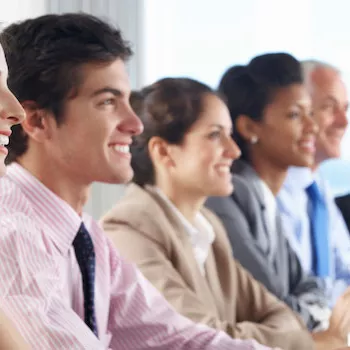 Human Resource Management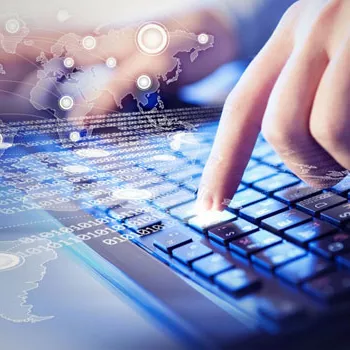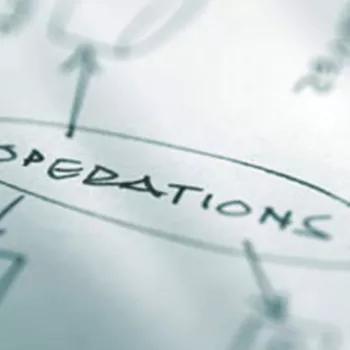 Logistics and Supply Chain Management Infrastructure and Real Estate Management VIMS Facilitates Outcome based teaching and learning (OBTL) pedagogy to keep the teaching and learning pace up with national and international teaching and learning standards. It also facilitates in house FDP series to train and practice in the teaching and learning activities on modern teaching and learning methods involving Pedagogy (Teacher Centric), Andragogy (Student Centric) and Heutagogy (Self Determined Learning). This effort brings out the practical learning possible to our learners. Blooms Taxonomy is one of the proven models to train and develop current and future human capital in the higher education environment to bring out performance driven attitude among the learners.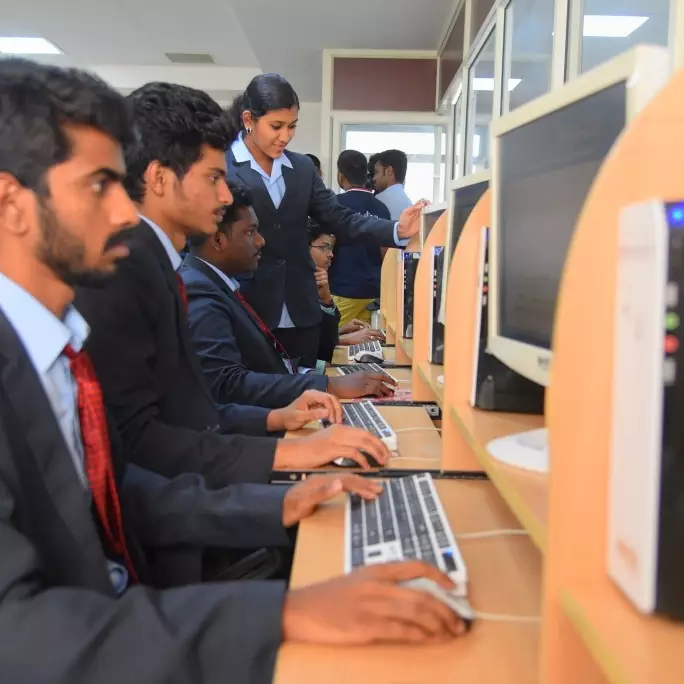 Value Added Programmes (VAP)
INDUSTRY CERTIFICATION PROGRAMS (ICP)
IAMAI: DIGITAL MARKETING
IVY: IBM BUSINESS PARTNER
ERP CERTIFICATION (INTERNATIONAL)
AIHR – HR ANALYTICS CERTIFICATION (INTERNATIONAL)
CII INSTITUTE OF LOGISTICS (THE MASTER'S KEY) – LOGISTICS MANAGEMENT
NSE / BSE CERTIFICATION
THE MASTER'S KEY CERTIFICATION
KARVY – SEAL CERTIFICATION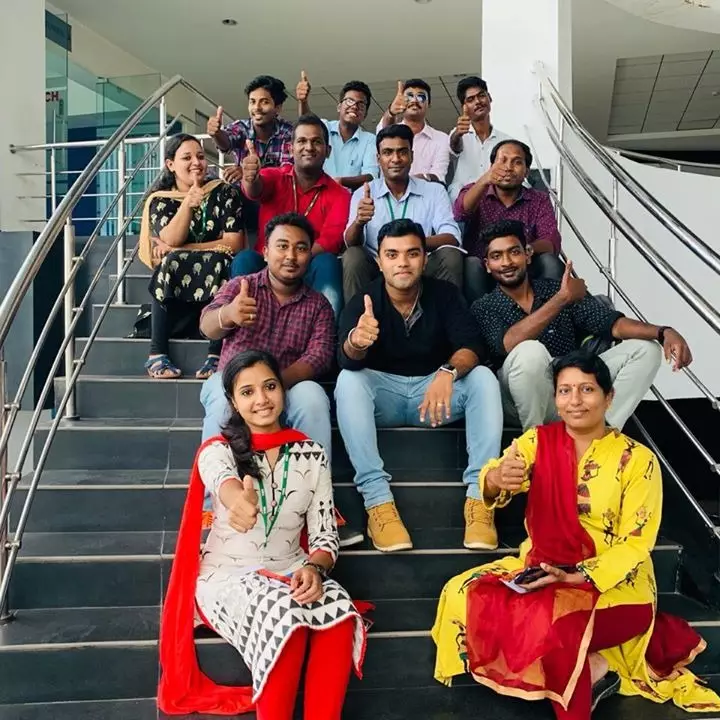 Centre For Techno Management (CTM): Partners
VIMS Techno-Management Centre is a specialized unit to promote techno-components, tools, analytics and methods used for effective decision making and management. The centre has partnered with renowned technology management solution providers, such as IAMAI, IVY IBM Business Partner, AIHR Netherlands and etc.,
This effort is to facilitate the students and faculty members to understand the impact of technological advancements on business processes such as: integrated planning, enterprise resource planning, business design, optimization, operation and control of technological products, processes and services to create competitive advantage in their current and future business affiliations.
INDUSTRY INSTITUTE INTERFACE (III)

EXPERIENTIAL LEARNING : AN EPITOME OF ENTREPRENEURIAL SUCCESS
E-LEARNING
The students practical works are documented and published in youtube channel, which can be viewed from the following link:
Management Development Programmes (MDP)
MDP for the Employees of SE Electricals Ltd (Suzlan)
MDP for the Employees of Kurinji Hospital, Coimbatore (Multi Skills Development)
MDP for the Employees of Lakshmi Ceramics, Coimbatore (Multi Skills Development)